Now that summer is on the horizon, and the weather is improving, many people are looking at getting into shape. One of the biggest hurdles to overcome is personal motivation, as many people expect instant results and give up if they don't appear, or start with the best of intentions and find their plans don't actually work when fitted into real life.
That's where a personal trainer, or PT, comes in. WE work with you to devise an exercise plan that both works around your lifestyle and commitments, as well as achieving the goals you want in the timeframe you have.
We negotiate the frequency of your workouts – once a week isn't going to be particularly effective, but we appreciate that every night simply isn't feasible for most people, so it's about finding middle ground. We also then work out a system of activities and exercises that you can do, either during every session or on a rotation basis, that give you maximum results. Whether your hope is to lose weight, or tone up your body, then there are different exercises that are most effective, and our aim as personal trainers is to set up a routine that matches your fitness aim.
We can even offer advice and guidance on suitable food plans, such as low-fat alternatives or high-protein/high-energy foods to help you make it through the day without resorting to unhealthy snacks or poor meal choices.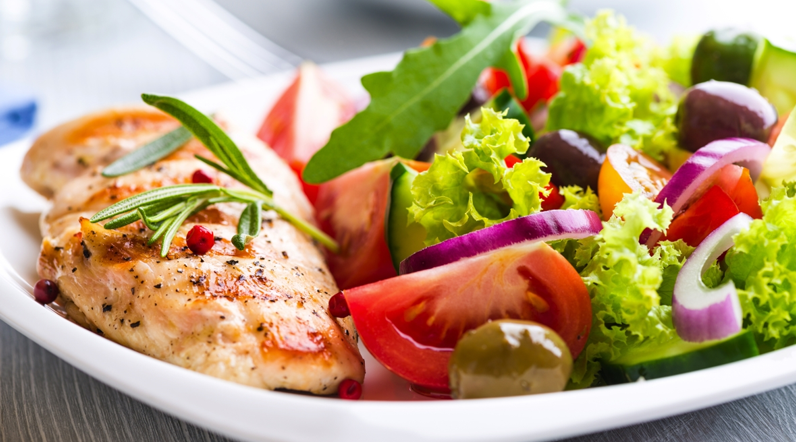 Equally, we can act as your motivation when your own runs low. We appreciate that a new fitness regime can be tough to adapt to, especially if you're not a regular exerciser. It's easy for other commitments to get in the way, or for those little tasks in life like housework, kids' sports sessions and meetings to take over your free time. It's often easier to keep on track if you know someone else is expecting you, or will be monitoring you; that's one of the reasons group-based weight loss courses are so successful. The pressure of seeing others' opinions and reactions to your decision to follow your diet or exercise plan – or, indeed, your decision not to – is often enough to encourage people to stick with it, even when it's difficult.
Of course, although we're personal trainers we can't always be there for every session and every moment of weakness when you're faced with a cream cake. What we can do is be there to congratulate you on your successes and help you get back on track if, one week, the plan simply isn't possible. At the end of the day our aim as personal trainers is to help you achieve your goals, but we can't do the hard work for you. And that's why, when you finally achieve your goal, the sense of achievement will be so much more fulfilling knowing that you're the one who's made that happen, albeit with a little bit of help.
So why not start your journey to fitness by booking a personal trainer session to get your routine kick started, and find out the difference a PT can make to your weight loss aspirations.